Husbandry and breeding informations
about the Madagascan Radiated Tortoise,
Astrochelys radiata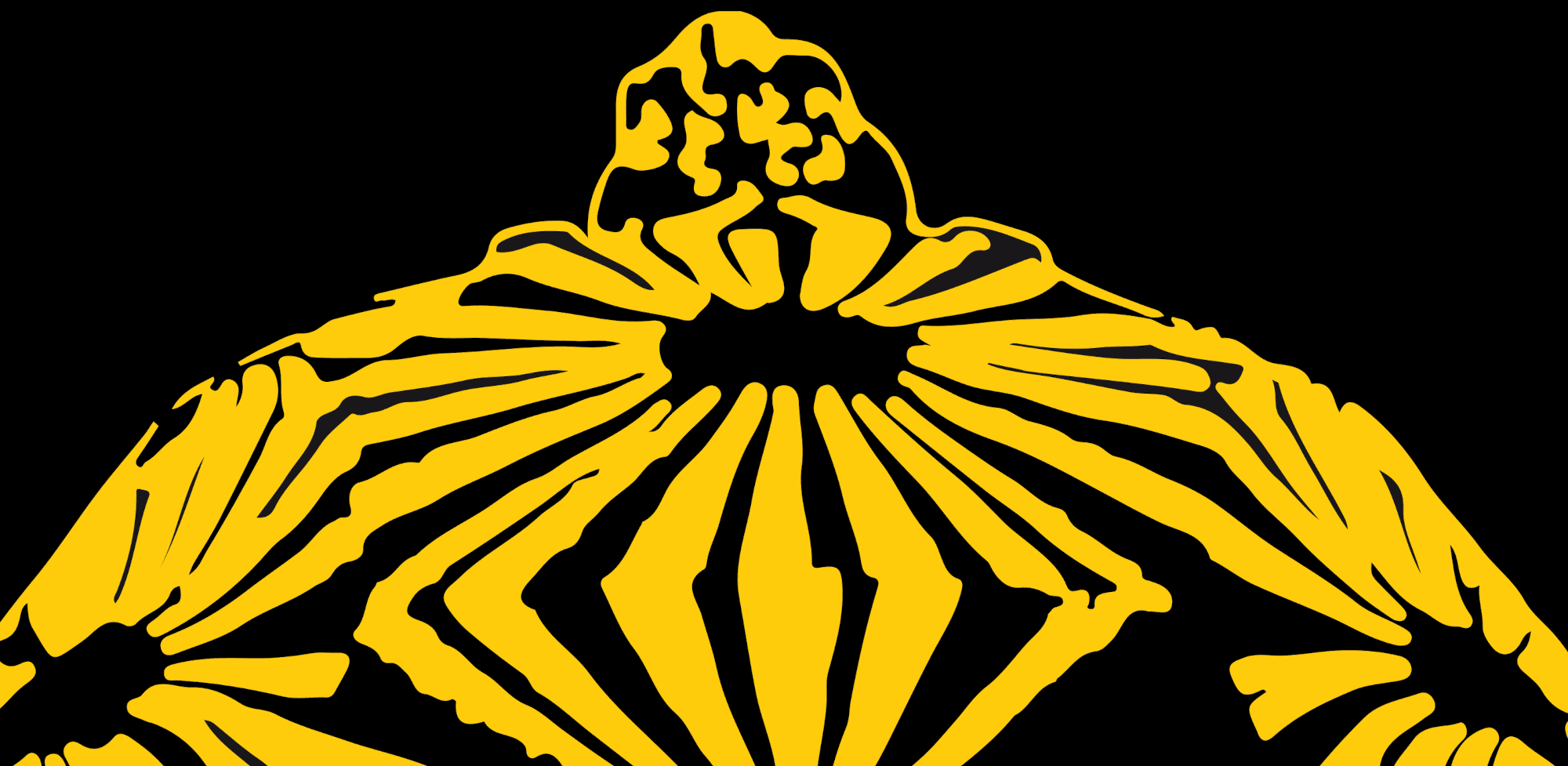 Due to the great demand on the topic of radiated tortoises, the homepage RADIATA.CH has developed into a frequently frequented information platform in recent years, far beyond the borders of the German-speaking countries. As it became more and more a time challenge to satisfy all requests within a useful period of time, we looked for possibilities to make the communication and information levels more direct, easier and clearer. I hope this has been achieved with the redesign of this website.
For example, a new and useful communication tool is the rubric FQA, in which frequently asked questions on various topics are published and also answered immediately. The aim, purpose and goal of this website is to publish useful and practical information that can help to improve the husbandry situation of many radiated tortoises worldwide.
I thank you for the versatile interest in RADIATA.CH and wish you all a lot of pleasure while navigating through this homepage.
Sincerely
Steve Stoll
Become part of the RADIATA.CH project and support us with exciting and meaningful images from your radiated tortoise keeping. Especially the topics indoor and outdoor keeping as well as food plants live from input and diversity. Picture contributions with at least 2000 x 1500 pixels (width x height) we can publish gladly with name and a copyright. We thank you for all image contributions and look forward to your support!
Our philosophy is that the inspiration and knowledge on this homepage will ultimately benefit the improvement of the keeping of radiated tortoises and is therefore provided free of charge. In this sense all contents have been collected, compiled and published without any financial support or commercial interest. However, in order to make the contents of this homepage accessible to a larger, foreign radiata community, we are pursuing the ambitious goal that RADIATA.CH should also appear in several languages in the future. For professional translation services, however, financial means are needed, which we do not have at the moment. For a donation and support for the multilingual realization of this website, we are very grateful!
Bank details:
Raiffeisenbank, 6436 Muotathal
In favor of: Steve Stoll, Schachenmattli 1, 6436 Muotathal
Account: 01-6218-2
BIC SWIFT Code: RAIFCH22D60
IBAN: CH47 8136 0000 0097 7185 9
Note: Project RADIATA.CH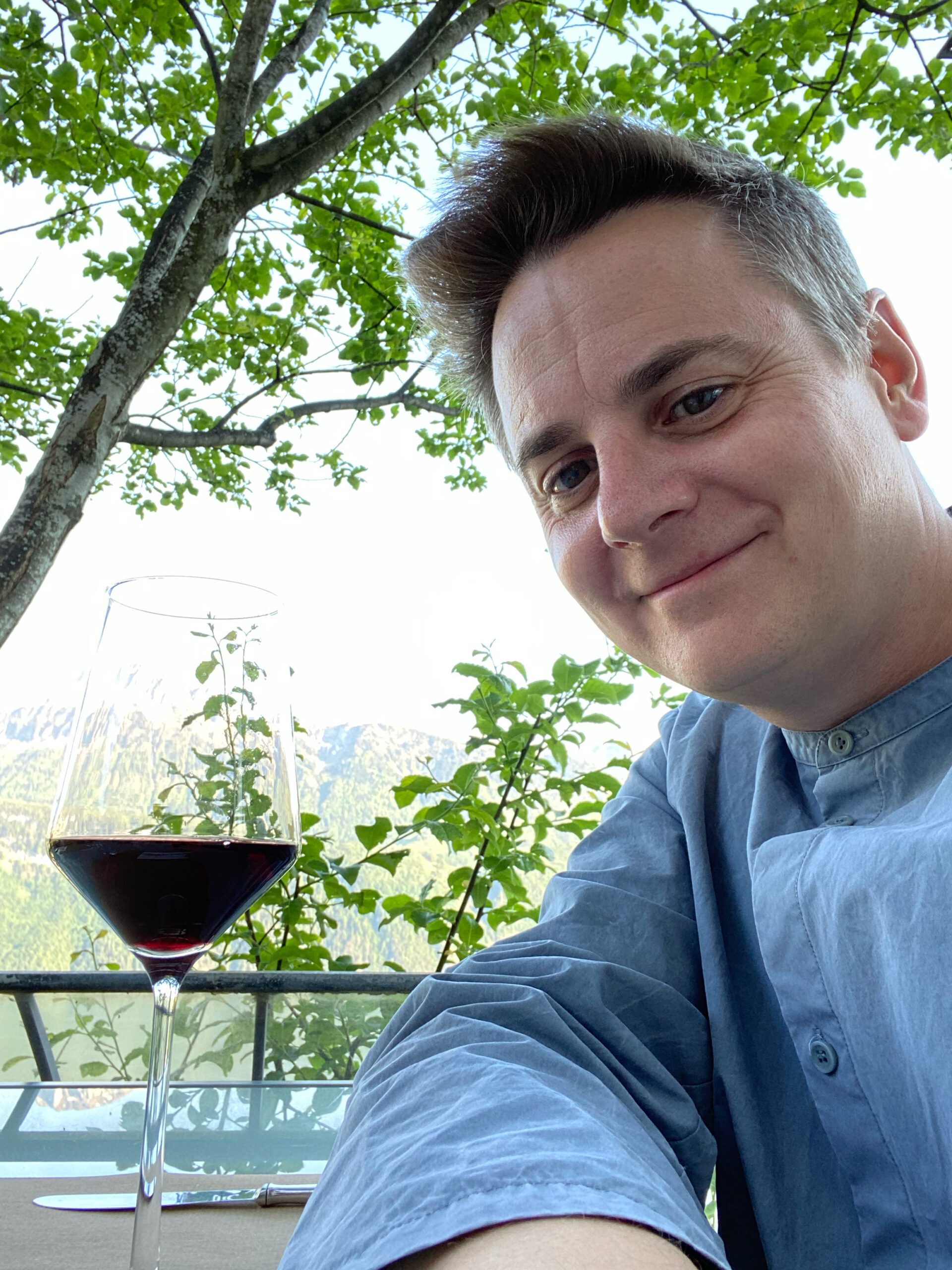 «I would like to take this opportunity to thank everyone,
who has helped, accompanied and supported me
with my heart project RADIATA.CH!»
Steve Stoll